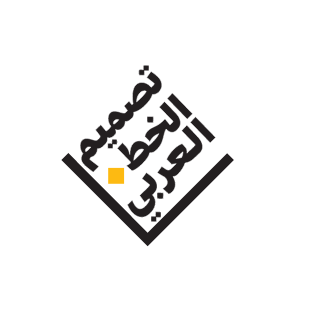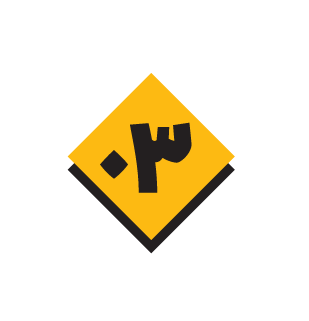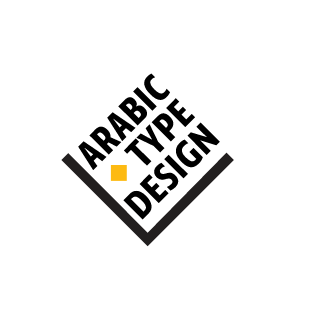 Frequently Asked Questions
The Workshop
Where will the classes take place?
The classes will be held at the Department of Architecture & Design (ArD), Faculty of Engineering & Architecture, American University of Beirut. The ArD is located in the lower campus, by the sea. For more detailed information on the campus & security please visit: http://www.aub.edu.lb/main/about/Pages/campus.aspx, and you can download the campus map here: http://www.aub.edu.lb/communications/Documents/map_posters.pdf.
Why are classes held in English?
This is an international program that targets all regions of the Arabic-scripted world. Many of these regions use the Arabic script but for a non-Arabic language, that is why classes are held in English.
What software and other materials will I need during the Program?
You will need:
A laptop computer with the Macintosh operating system

GlyphsApp (student licensing available)

A page layout software such as Adobe InDesign

A list of drawing materials will be sent to you a few weeks prior to the program
And a jacket is necessary in class because the air conditioning is very strong.
Visas
Is a visa needed to enter Lebanon? How long is the visa for?
You can get a visa at the airport, it officially lasts for one month but practically it lasts for two months. You could also contact your local Lebanese embassy and get an extended visa there. That is our recommended option. For types of visas and list of requirements per country, please visit: http://www.general-security.gov.lb/en.
We are unfortunately unable to provide student invitation letters on behalf of the American University of Beirut, this applies to Palestinian citizens. Palestinians should contact the Lebanese embassy of their country of residence and apply for a visa at least eight weeks before their scheduled arrival date.
Lodging
What areas of Beirut are suitable to stay at? Are there any areas to avoid?
For your convenience, it is most practical to find a place to stay in Hamra or around the AUB campus. And given the current political situation we advise you to avoid the South suburbs of Beirut, as well as all areas South of Saeb Salam and Pierre Gemayel highways [such as Chiyah for example]. We would recommend for you to keep to locations around and North of [i.e. towards the coast]: Emile Edde street, Spears, Fouad Chehab, Sagesse, Charles Malek avenue. Sodeco and Sioufi are also suitable locations.
Transport
How to get from the airport to the city?
The airport is between 15 to 45 minutes away from the city centre - depending on traffic conditions - and can only be reached by car. We recommend you book a private taxi online before arriving to the airport. There are taxis at the airport but there are chances they charge you extra. The average rate of transport from the airport to the city is 15 dollars.
How to travel within the city?
The city is easily crossed by foot and provides an unregulated public transport system. Local shared taxis are called "service", each car belongs to its driver and is not part of a larger organisation such as a municipality or government. They can be found anywhere and anytime. It is not recommended for ladies traveling alone at night to use their service. There are also buses that are hailed from any place on the street and drivers can tell you if they will pass your destination or direct you to the bus line you need to take.
General Topics
What currencies are used in Lebanon?
Lebanon uses the Lebanese Lira as well as the US Dollar interchangeably. The rate is 1500 Lebanese Lira for one US Dollar.
Are there any precautions to take while circulating in Beirut?
Beirut is generally a safe and wonderful city. Please do not venture into the south suburb, it is not safe at the moment. Never take photographs around that area, and it is better not to photograph military people and vehicles. If you are warned to stop taking photographs somewhere, please abide by the warning.
Where to find emergency numbers?
In case of emergency, we will be reachable at all times, we will give you our phone numbers the first day of class. And here are some useful numbers: http://www.beirut.com/Emergency.