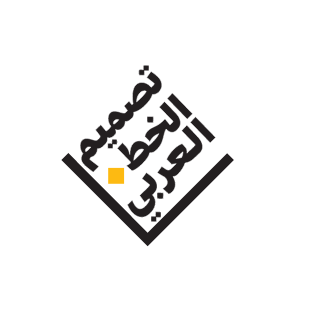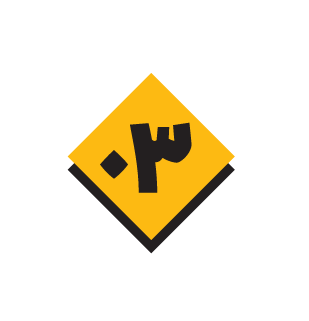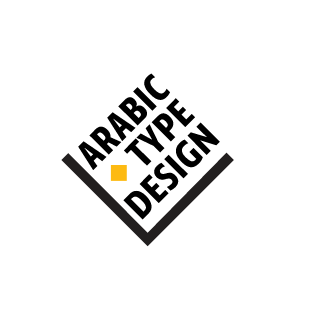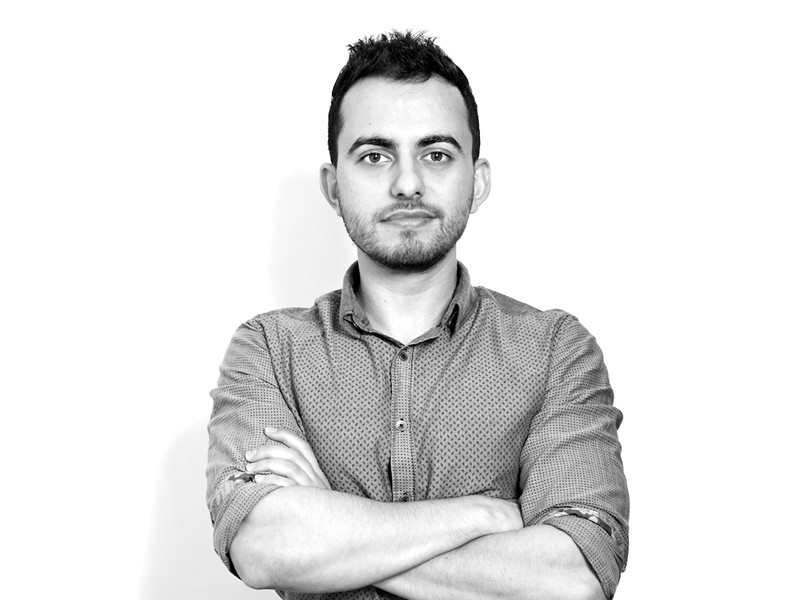 Wael Morcos
After receiving his BA in Graphic Design from the Notre Dame University (Lebanon), Wael Morcos joined the branding and design department of SAATCHI Beirut where he spent three years developing identities, bilingual typographic solutions and working in print and exhibition design. After receiving his MFA from RISD in 2013 he moved to New York where he worked with 2x4, MTWTF, Commercial Type and Base Design on a range of clients including the Museum of Sex, the Center for Curatorial Leadership, Pantone and the Meatpacking District.
Wael has been named Print Magazine's 15 under 30 and was named a Young Gun by the Art Director's Club.
Graphic and Type designer Wael Morcos spoke to the participants about his experience in bi-lingual typography and using as well as making Arabic typefaces.