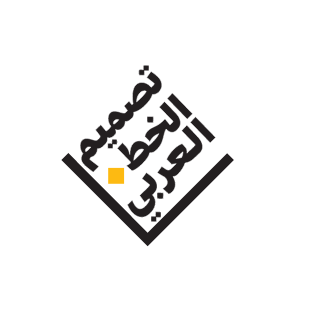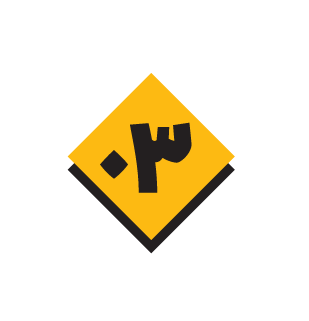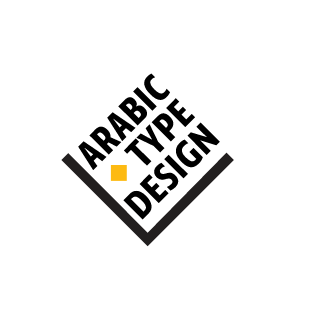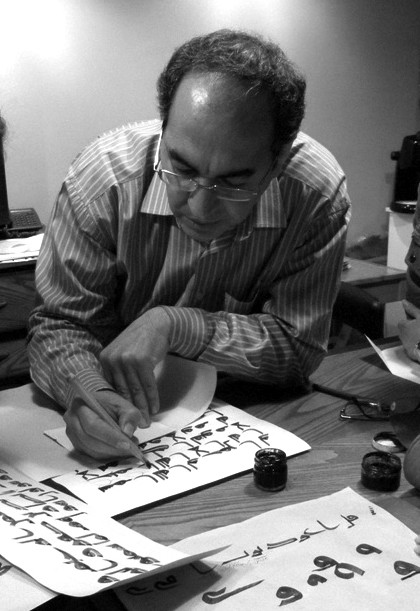 Vahid Mousavi Jazayeri
Vahid M. Jazayeri is an established Master calligrapher, graphic designer, and expert in early Arabic Kufic script. He holds a Bachelor of Art in Graphics and has been awarded the Excellence in Art Certificate, the equivalent of an honorary Ph.D. Ustaz Vahid began his study on Thuluth script in 1982 and his study on Naskh scripts in 1991. After nearly ten years of training he began teaching and within a year he was developing two complementary fields: historical calligraphy in a range of media (ceramics, coins, plaster and stone, manuscripts) and contemporary type design. He has published several books on Arabic calligraphy and logotypes and conducting tutorial workshops in different countries.
Vahid M. Jazayeri gave a one week calligraphy workshop explaining the depths of the Primary Kufic script.